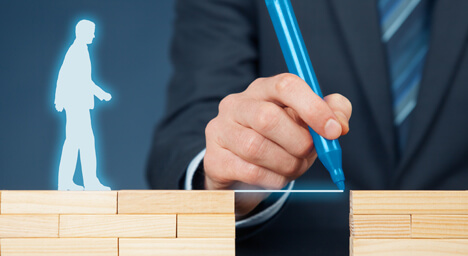 Insurance Broking Companies play important role in helping the customer to understand and identify his/her actual needs and make an informed choice. Insurance Agents or Agencies including banks usually represent one or two Insurance companies in selling Insurance Policies, where the choices available to the customer are limited.
Since insurance is a sale of promise and a case of solicitation by the customer, there is a need for an intermediary who represents the customer.
As a broking company, representing the customer, we seek to understand the exact need and assist the customer to compare insurance policies of multiple insurance companies before choosing. In the process, we ensure that the customer makes an informed purchase and 'being right' in his choice.